Due diligence & KYC
SPARK-Interfax provides information about legal entities and private entrepreneurs in Russia, Ukraine, Kazakhstan, Belarus, Kyrgyzstan and Moldova. It is an essential tool for carrying out due diligence and KYC procedures, uncovering affiliations, monitoring company changes, conducting analysis and assessing potential dangers to your business. By using SPARK, you can minimise risks from different angles and discover opportunities for business development.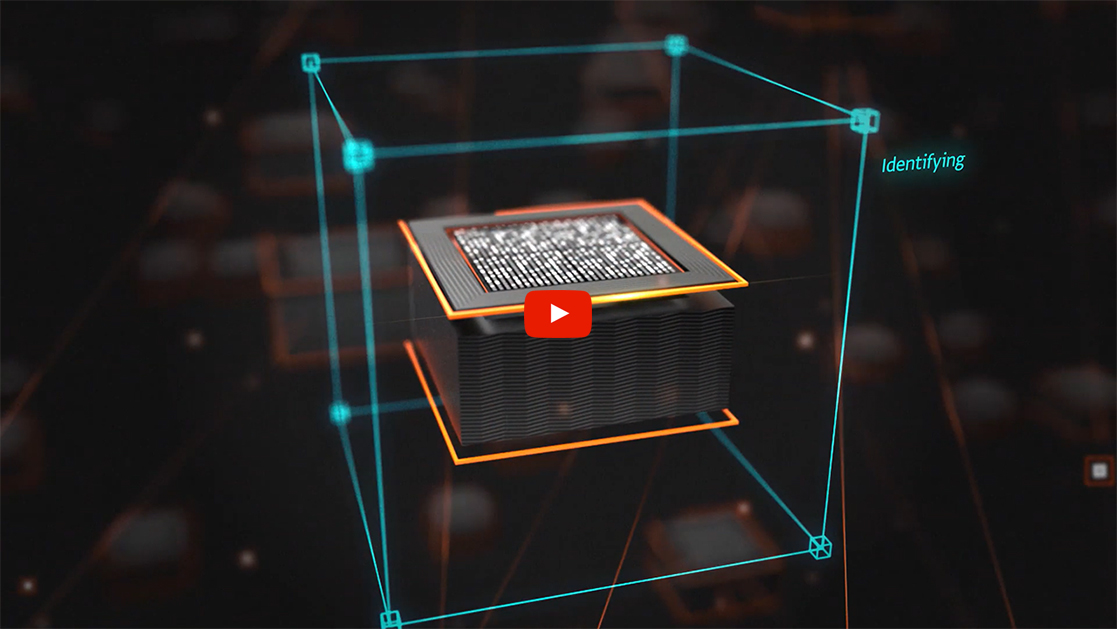 SPARK in numbers
Over 32,5 million registered legal entities and private entrepreneurs
17 years on the market
More than 65 official sources
Over 0.5 million entries on legal entities' and private entrepreneurs' payment discipline
Archives going back 30 years
6,500 arbitration documents added daily
230,000 media publications added daily
25 million requests submitted to the SPARK system every day
71.5% of medium-large enterprises in Russia use SPARK to conduct due diligence and KYC procedures (Deloitte, 2018)
Over the past 20 years, we have gathered and analysed over 65 official sources of information, making it easier to identify the risks and opportunities of doing business in Russia and the former Soviet Union.
LEARN MORE
Get a free trial